Celebrate the World Cup with the RealityKings! Every 4 years he World Cupp takes place and it has millions of fans around the world… watch these world cup football related porn videos to get your fix on World Cup excitement realitykings style!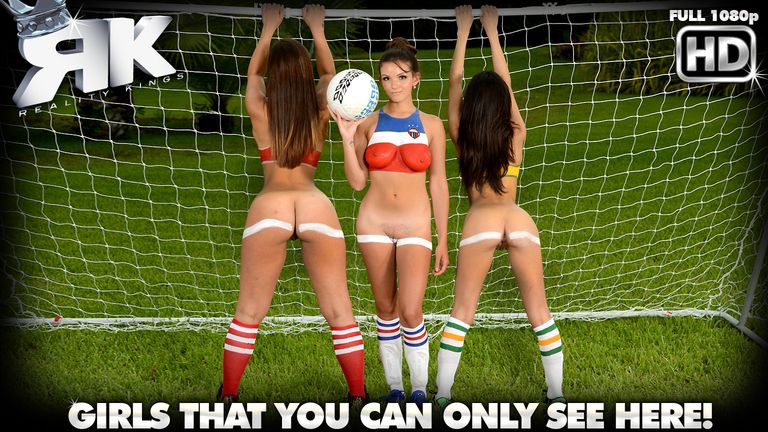 Shae Summers and her 2 girlfriends poses for us in this World Cup shoot! See more Shae Summers xxx videos HERE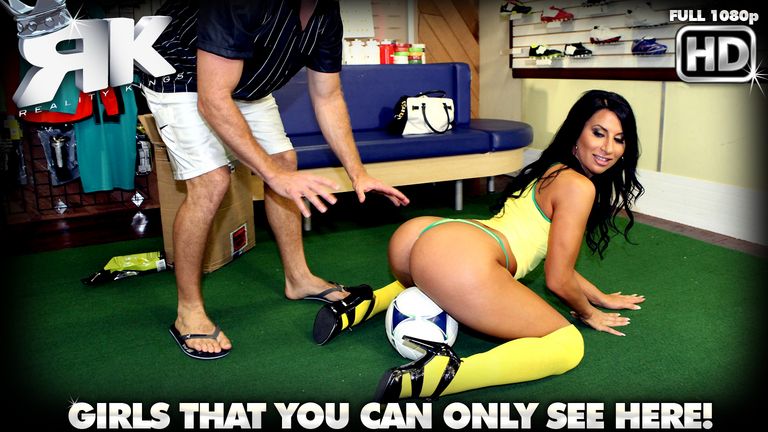 Watch us help this soccer milf shop for the right boots…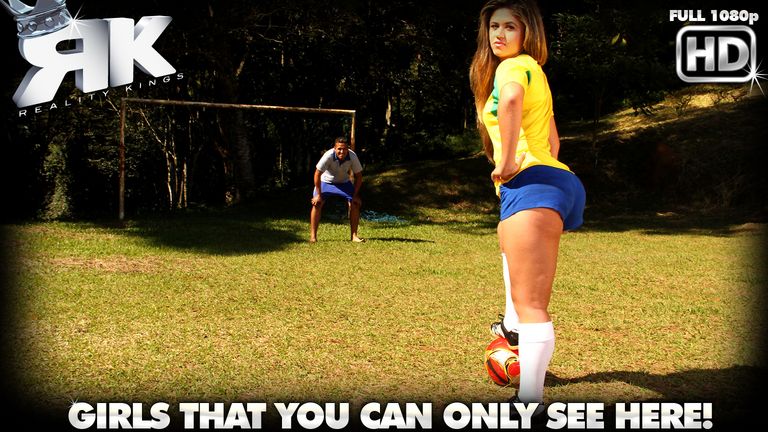 Pretty spanish woman takes a penalty shot then gets a cum "shot" taken on her!